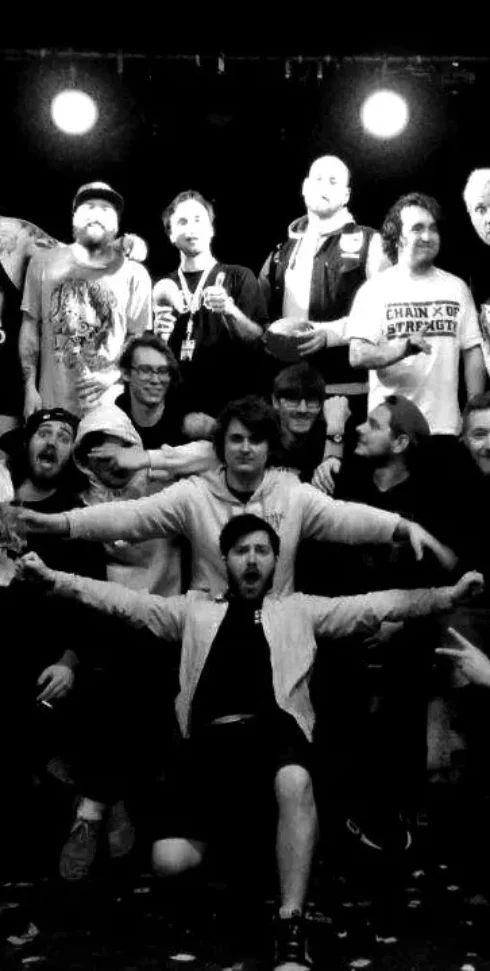 about 
us
Krod Records is an independent record label and publisher established in march 2015 by Jordan Calvi. The label is now located in North Germany (Previously in Nevers, Toulouse & Berlin).
We maintain a strong connection with our artists, media and all the promoters we are working with. The label got a fiercely independent diy work ethic. Our artists have been featured in some of the biggest magazines AND PLAYLISTS in music today such as Kerrang!, Rock Sound, Alternative Press, Noisey, Visions, FUZE, OX Fanzine, Top Of The Rock, New Noise, New Music Friday & The Scene.
We offer multiple services for our artists and sometimes, we join them touring the world just to spend more time with these amazing people.
In 2018, we created Red Toad Music to distribute and promote artists and friends we love. 
Our releases are distributed by The Orchard and Code 7.